Right Wing Nationalist Hotels in Japan
APA

RTHEID HOTELS
If you travel to Japan, please choose good hotels.
Don't stay at xenophobic Apartheid hotels if you want to have pleasant memories.
Please share this video on your Facebook pages if you like Japan.
You can find the same video on these pages.
You Tube magradacatalunya.com 220.ro バルセロナ日本語スペイン語交流会
Let's learn Spanish, Japanese or Chinese Meet up in Barcelona
We don't allow Shinzo Abe's policies Jimdo В Контакте
If you are completely brainwashed by the Unification Church,
if you want to take a Legionella bath or if you want to be an earthquake victim,
we suggest to you that you should stay at these exceptional hotels
While we would like you to know what normal Japanese people are doing in Japan.
VIDEOS  PICTURES
And people who love Japan and appreciate its culture get together
every Wednesday and Friday in Barcelona.
BARCELONA MEETINGS   バルセロナ日本語交流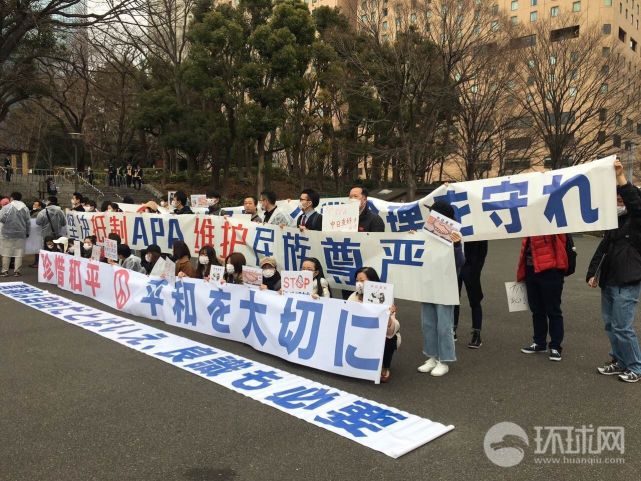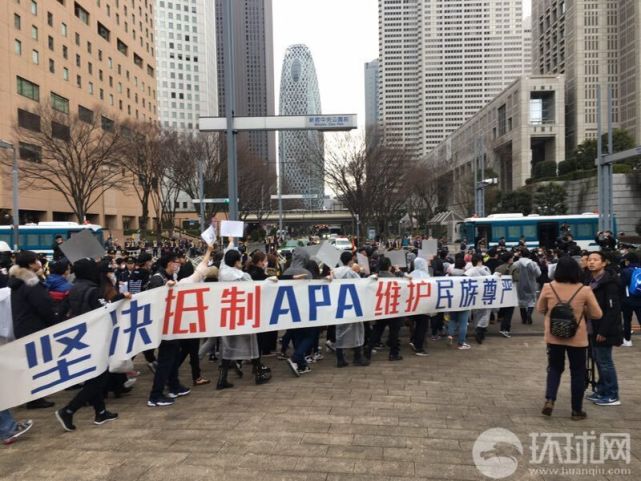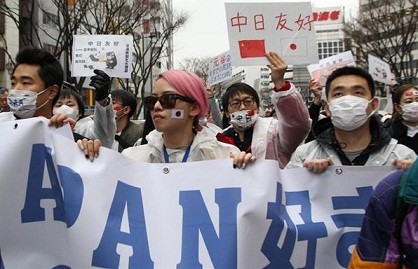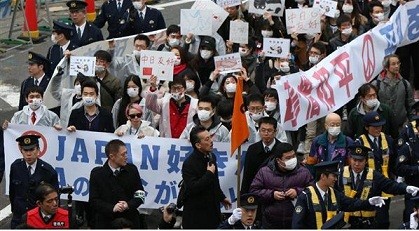 Those Who Do Not Learn History Are Doomed To Repeat It.
In December 1937, in what was then the capital of China, one of the most brutal massacres in the long annals of wartime barbarity occurred. The Japanese army swept into the ancient city of Nanking (Nanjing) and within weeks not only looted and burned the defenseless city but systematically raped, tortured, and murdered more than 300,000 Chinese civilians. Amazingly, the story of this atrocity—one of the worst in world history—continues to be denied by the Japanese government.Based on extensive interviews with survivors and newly discovered documents in four different languages (many never before published), Iris Chang, whose own grandparents barely escaped the massacre, has written what will surely be the definitive, English-language history of this horrifying episode—one that the Japanese have tried for years to erase from public consciousness.The Rape of Nanking tells the story from three perspectives: that of the Japanese soldiers who performed it; of the Chinese civilians who endured it; and finally of a group of Europeans and Americans who refused to abandon the city and were able to create a safety zone that saved almost 300,000 Chinese. It was Chang who discovered the diaries of the German leader of this rescue effort, John Rabe, whom she calls the "Oskar Schindler of China." A loyal supporter of Adolf Hitler but far from the terror planned in his Nazi-controlled homeland, he worked tirelessly to save the innocent from slaughter.But this book does more than just narrate details of an orgy of violence; it attempts to analyze the degree to which the Japanese imperial government and its militaristic culture fostered in the Japanese soldier a total disregard for human life.Finally, it tells one more shocking story: Despite the fact that the death toll at Nanking exceeded the immediate deaths from the atomic blasts at Hiroshima and Nagasaki combined (and even the total wartime casualty count of entire European countries), the Cold War led to a concerted effort on the part of the West and even the Chinese to court the loyalty of Japan and stifle open discussion of this atrocity. Indeed, Chang characterized this conspiracy of silence, which persists to this day, as "a second rape."
The Rape of Nanking: The Forgotten Holocaust of World War II
よろしければ、下の情報も今後の参考にしてみてください。
If you have to visit Japan, needless to say, you had better avoid Apartheid hotels mentioned above.
But there is another thing you must avoid if you don't want to die soon.
Fukushima Radiation Has Contaminated The Entire Pacific Ocean
SAY NO TO RACISM!
NO NUKES!